MUMBAI – Renowned comedian and Bollywood actor Kapil Sharma has finally revealed the love of his on Saturday morning.
Kapil made this revelation on Twitter. In an adorable tweet, he called Ginni aka Bhavneeth Chatrarth his better half who 'completes him'.
Kapil's fans are surprised and happy for him as he has, at last, shared his personal life with them. Kapil tweeted, "Will not say she is my better half… she completes me… love u ginni… please welcome her… I love her so much :)."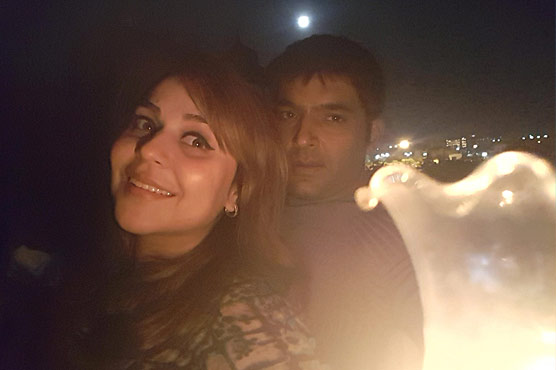 The comedian-turned-actor has asked his fans to welcome the new girl in his life. Kapil admitted being in a relationship with Ginni and people are wondering when will the two get married. He made the fans wait for about half an hour before tweeting the photo.
Both have stayed in a relationship for over two years. Bhavneeth had earlier also shared a photo with Kapil Sharma and her family with the caption "My Family".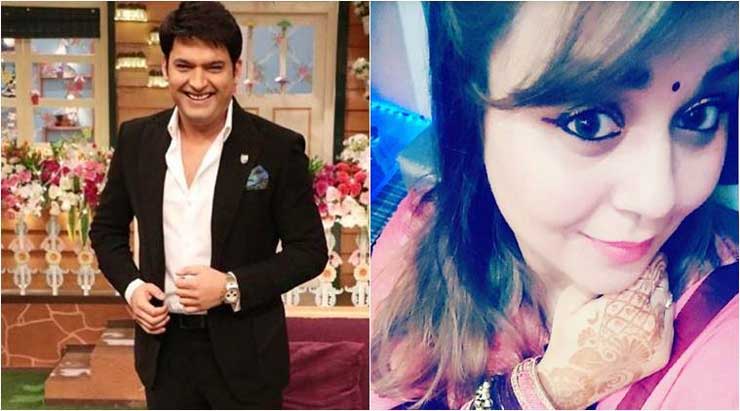 Kapil and Ginni had met long before during college days. Ginni is also a comedian which is why the two have gotten along together for about ten years now. Kapil used to tell his friends that he wanted to marry a girl like her.