LAHORE – In a bid to bring KP-like reforms in Punjab police, the provincial government of Punjab has decided to change the uniform of provincial cops.
According to details, the Punjab police will get their new uniform on the occasion of Pakistan Day.
The police force will hold the Pakistan Day Parade in the impressive-looking new brown-color outfit.
The new outfit will be of
Here are some available pictures of Punjab police new uniform.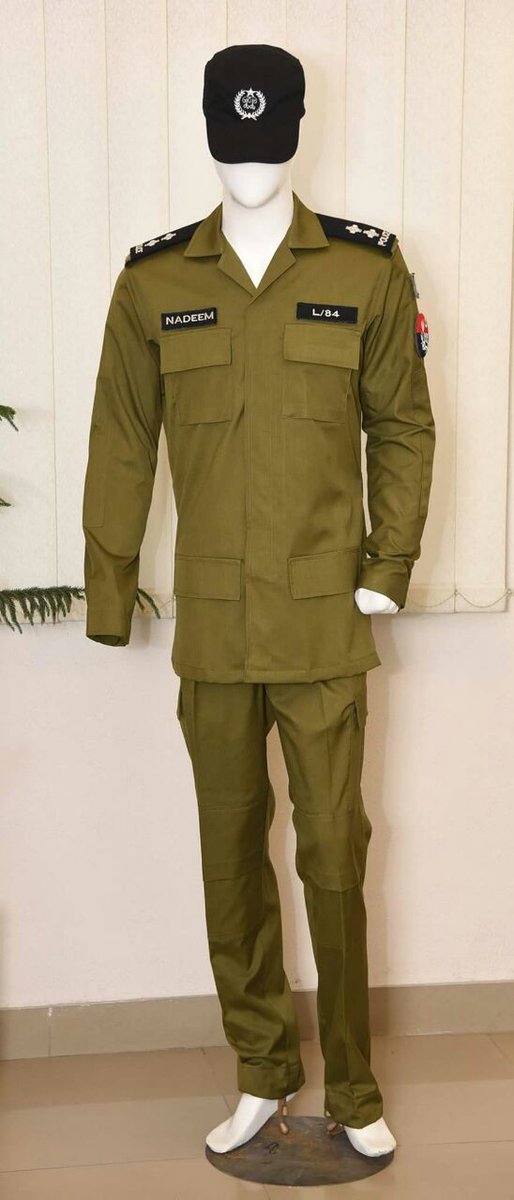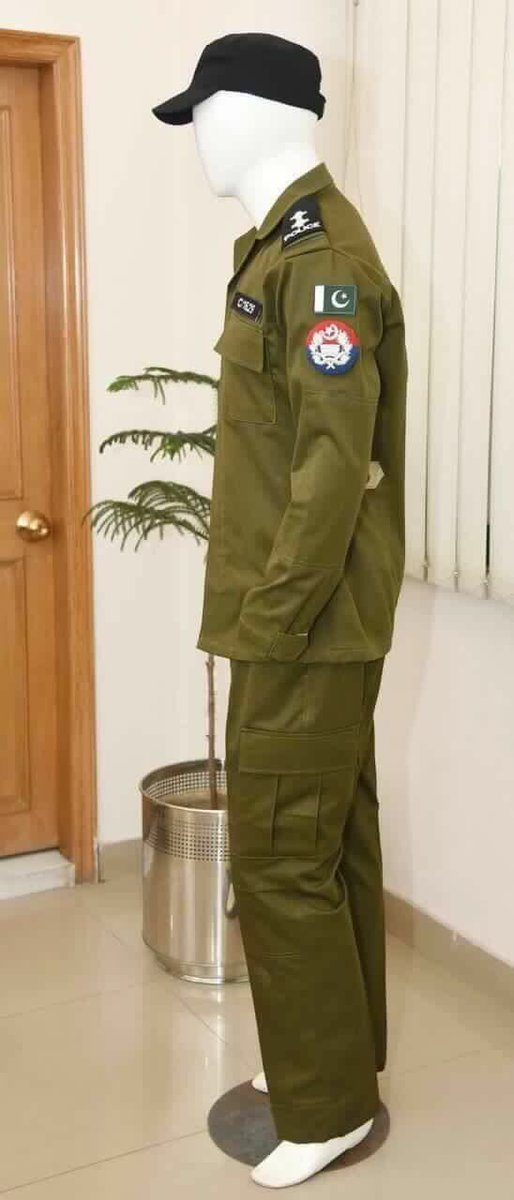 Pakistan Today reported via its sources that the uniforms of the Lahore police would be changed in the first phase, whereas the whole conversion would take 9 months. The sources said that field staff would be distinguished by a different design than staff working in offices.
They said that the Lahore police and central police would be given uniforms coloured olive green. Lahore police would be provided with 50,458 uniforms in the first phase with the Rawalpindi police being given 26,860 uniforms in the second phase, followed by 25,828 uniforms for Faisalabad in May, 20,786 for Multan by June, 22,832 for Sheikhupura by July, 29,912 for Gujranwala by August, 24,854 for Sargodha, and 22,722 for Sahiwal and DG Khan by October. The Punjab constabulary will receive 35,182 uniforms by November.