NEW YORK – Extraordinary, powerful, life-altering, I-can't-breathe-this-is-so-great moments get all the spotlight. For the most part, we don't complain. They're memorable. They're exhilarating. But these big, dramatic experiences in our lives shouldn't getall the credit. It's time for the little moments to have their day in the sun — especially because they may make us happier in the long run.
Need more proof? Here's why the little moments in life really are the best ones:
Small moments bring unexpected joy later on.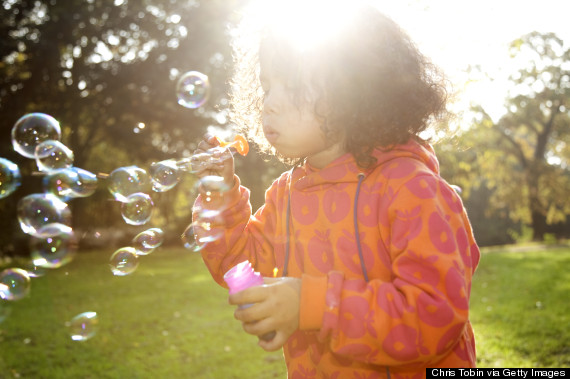 As a society, we're notorious for capturing everything — birthdays, graduations, weddings, babies — through the lens of our iPhone. Our camera rolls are stocked with images from these big moments. However, new research published in the journal Psychological Science suggests that capturing the opposite — the mundane experiences — may actually bring us unexpected happiness in the future. In other words, we might want to savor those days at the office or those afternoon walks in the park — they may bring us more joy when we recall them in the future.
They're what we value most when we're older.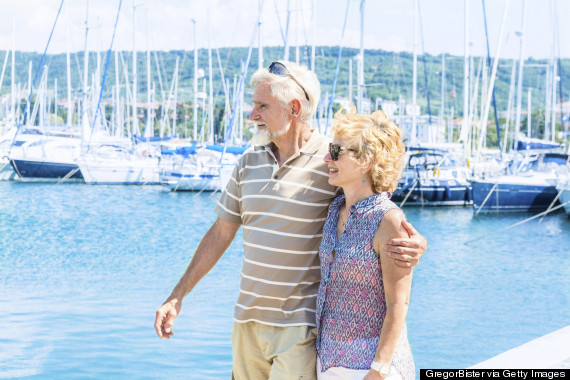 Of course Hawaiian vacations and the births of your grandchildren are going to take precedence over most moments. However, one study suggests that the everyday moments — the tasty latte and the long conversations with your kids — mean more and make you happier as you age.
Little moments can add up to bigger moments.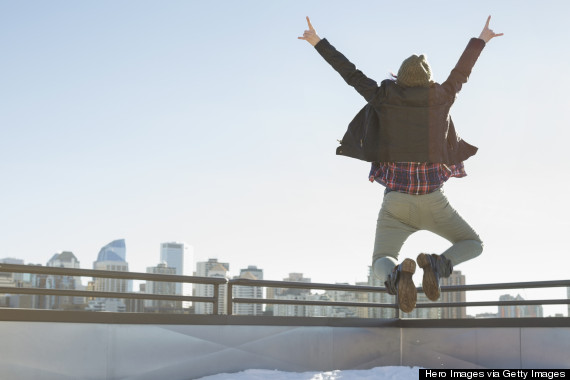 Kurt Vonnegut once said, "Enjoy the little things in life because one day you'll look back and realize they were the big things" — and this wisdom rings true. Life is composed of tiny joys and victories that lead us to exactly where we want to be. Chances are you don't consider that email from an HR rep or the everyday coffee run where you bumped into a cute stranger a "big thing", but it may have resulted in your dream job or meeting the person who would later become your spouse. And those are certainly extraordinary moments.
They're worth more than material possessions.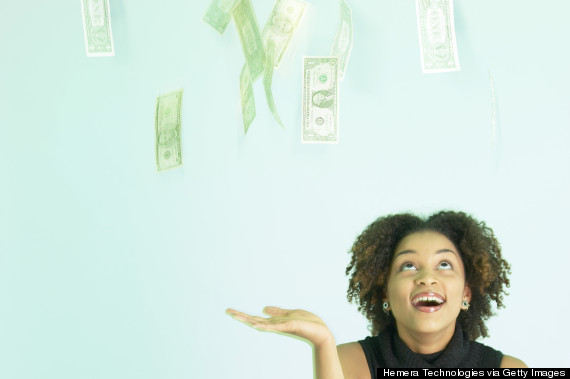 By now we all know that money doesn't buy happiness, experiences do. That long coffee date with your best friend, that drive home after a long day — they all bring feelings of joy, relief and everything in between. And that's worth more than the fleeting happiness that comes with the swipe of a credit card.
Small moments inspire wonder.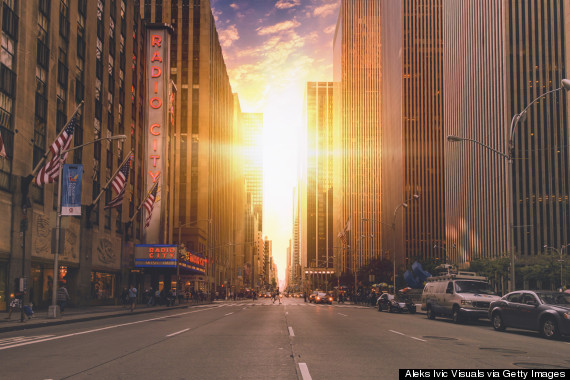 Think about it: When you just have to Instagram something, more often than not it's the beautiful flowers on your walk home or the sunset just over the river.