NEW YORK – No one wants to be — or be around — a Negative Nancy. Positive people encourage others to be happier and more comfortable with themselves because their energy is contagious. And with all the adversity we face in our lives, it's no wonder that kind of outlook is appealing.
Studies show optimism certainly has its benefits. And even though it's always possible to find the negatives in a situation, there are a few ways to cultivate the sort of mindset where you choose to see the positives. (After all, as Oscar Wilde once said, "We're all in the gutter, but some of us are looking at the stars.")
So how do we become a positive power wherever we go? Try these science-backed strategies:
Put kindness first.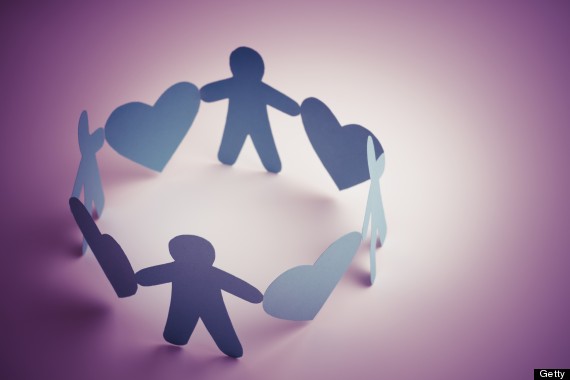 We never forget the times people show compassion toward us, whether it's a genuine smile from a stranger when we look down, or a friend who surprises us with ice cream and a movie after we've just been dumped. And turns out, it's not just the recipient of kindness who experiences benefits — research shows those simple, empathetic behaviors make us happier, too.
Talk to someone you don't know.
While we tend to ignore those we don't know, a recent study in the Journal of Experimental Psychology suggests we should be doing the opposite for the sake of our happiness. Researchers found that talking to strangers increases positive experiencesthrough feelings of social connectedness. Step outside of your comfort zone and strike up a conversation with someone new in the room — you just might find yourself in a happier mood.
Go for a walk down memory lane.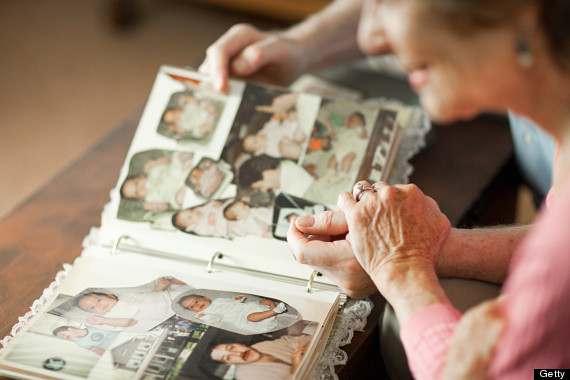 Letting our minds wander back to our glory days has a way of making us feel warm and fuzzy inside — and there's a reason for it. According to research published in the Personality and Social Psychology Bulletin, feeling nostalgic about the past will increase optimistic feelings for the future (and as optimists well know, the best is yet to come).
Take charge.
Those with optimistic attitudes have an innate ability to bring out joy in others, and as a result, they're incredibly effective leaders. People who look on the bright side tend to be more inspiring communicators and have a way of rallying others around them to see the positive, Forbes points out. These kinds of leaders don't just know what it takes to get tasks done — they encourage others around them to optimistically do the same.
Be mindful of your body language.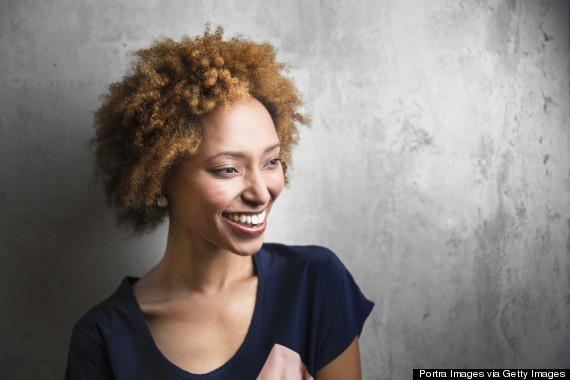 The secret to a positive attitude may just start with positive posture. Research suggests that uncrossing your arms, standing tall and having a more approachable demeanor can all be positive marks of confidence. Studies also show that even just the simple act of smiling can make you seem more open (not to mention it can also boost your mood).
Listen more than you speak.
Good listening skills are a quiet, yet coveted power — and being a good listener also conveys positivity. "When you listen, you open up your ability to take in more knowledge versus blocking the world with your words or your distracting thoughts," David Mezzapelle, author of Contagious Optimism, previously explained to HuffPost Healthy Living. "You are also demonstrating confidence and respect for others. Knowledge and confidence is proof that you are secure and positive with yourself, thus radiating positive energy."
Open yourself up to positive thoughts.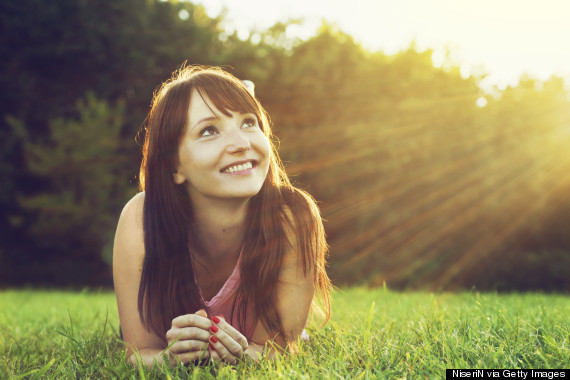 It's natural for us to dwell on the negative, but the truth is, we all have the capacity to look at life through a glass half full. The key to being a positive force is to open yourself up to like-minded thoughts. One way to do that? Practice gratitude. Studies show reflecting on what you're thankful for can make you a happier, more positive person. And when's the last time anyone hated counting their blessings?